Utilizing extensive business expertise in
Delivering full software life-cycle development for
Exploiting state-of-the-art tools & technologies
We craft solutions & experiences that align with your digital presence
Creating software products for thousands of users...

Document, Case and Digital Signatures Management System
A low cost, effective management and dissemination platform of digital and printed documents, for public organizations, institutions and private companies
Learn More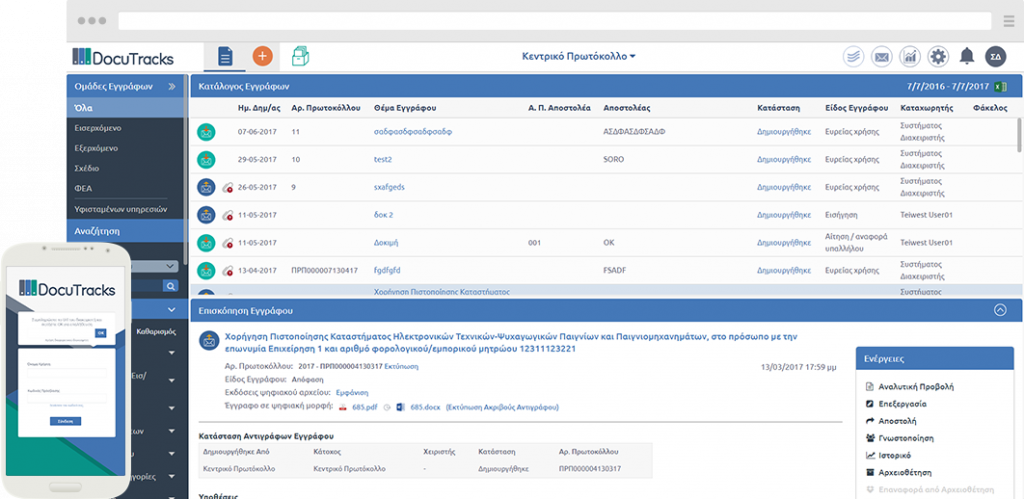 3D Virtual Exhibitions and Storytelling Online
A web social platform for the development & experience of realistic 3D virtual art exhibitions & guided tour (storytelling) online,  for artists, art organizations & art enthusiasts
Learn More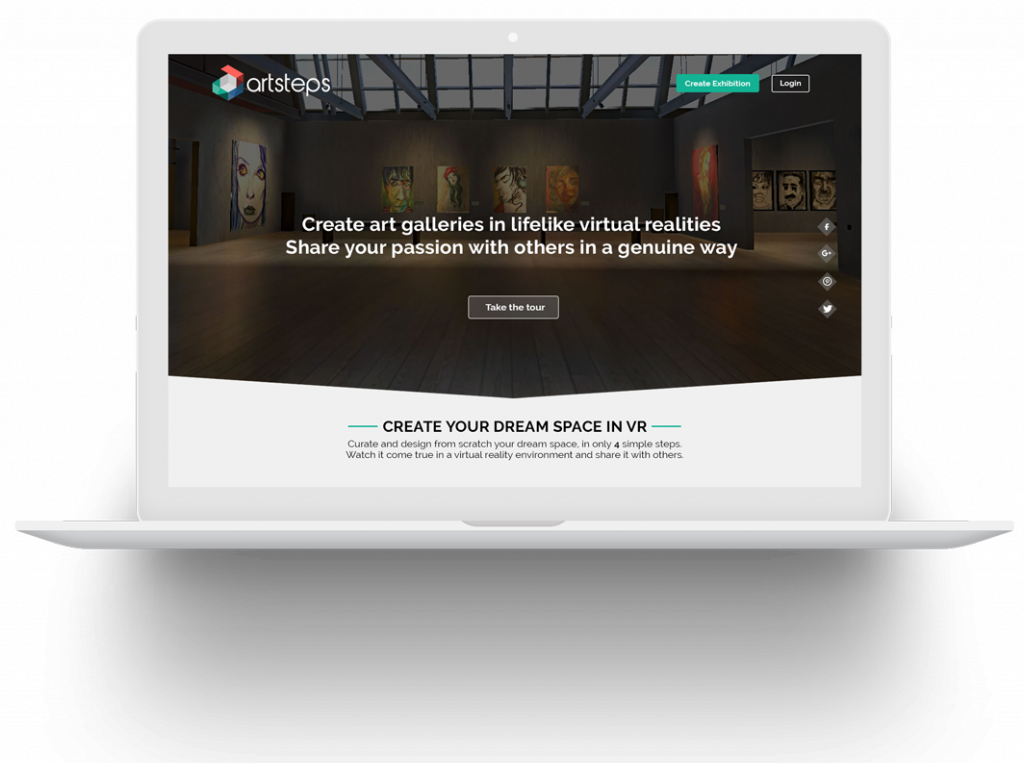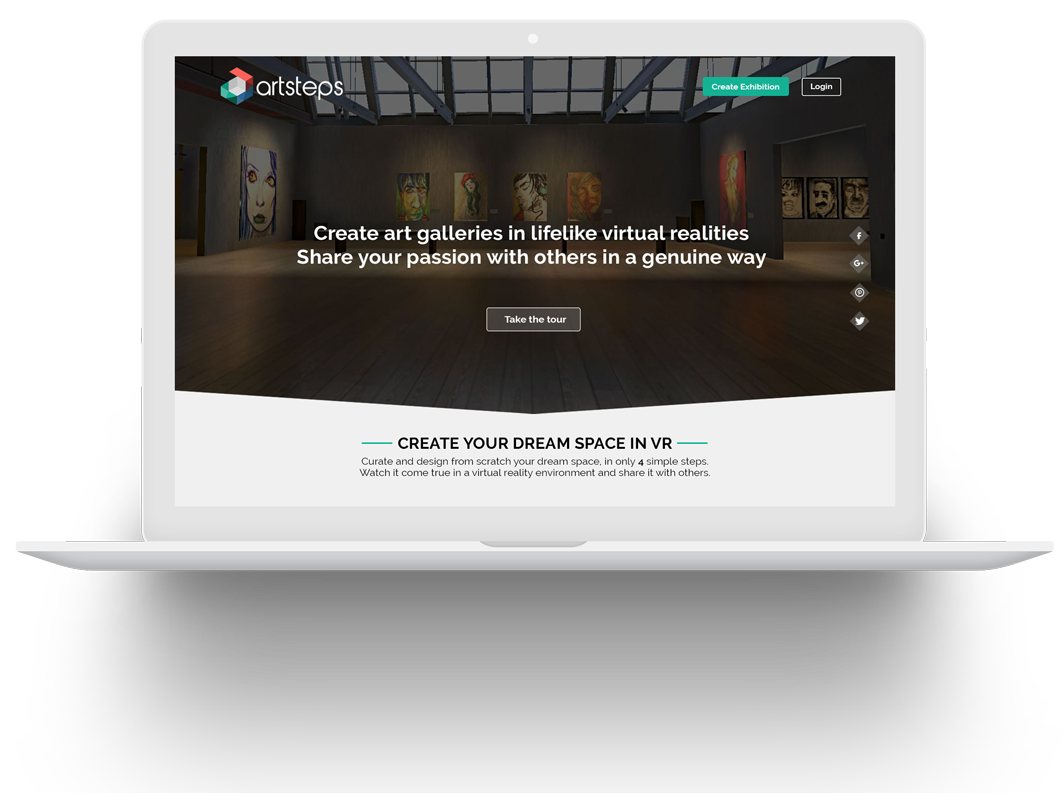 ... and for our Clients' customers ...
in Greece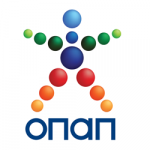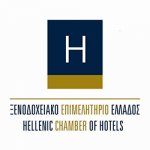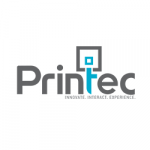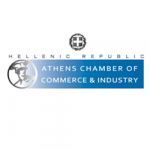 and abroad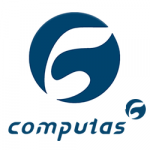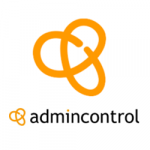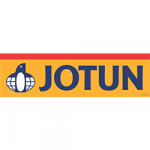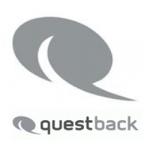 ...to exceed their expectations.

Our relation with Dataverse is almost 10 year old and it has been a pleasant one. They have assisted us in local deliveries and as a resource partner for projects in Norway. Dataverse always delivers quality above our expectations and we are happy to recommend their services.
Lars Erik Evensen
Business Division Director Computas

We have been using Dataverse's services for several years, and we are very satisfied with the cooperation. We have hired both programmers and qa testers. Dataverse consultants are skilled, dedicated and have good communication skills. All key for success; and it is and has been a success working with them.
Morten Hoyseth
CTO Admincontrol
However, there are plenty of other reasons to go with us