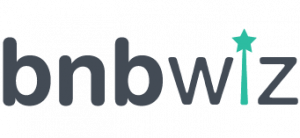 More Bookings.
Maximum Revenues.
Great Guests' Experience.
The system increases the ability of the hotelier & property manager to manage several sales channels efficiently & maximize profit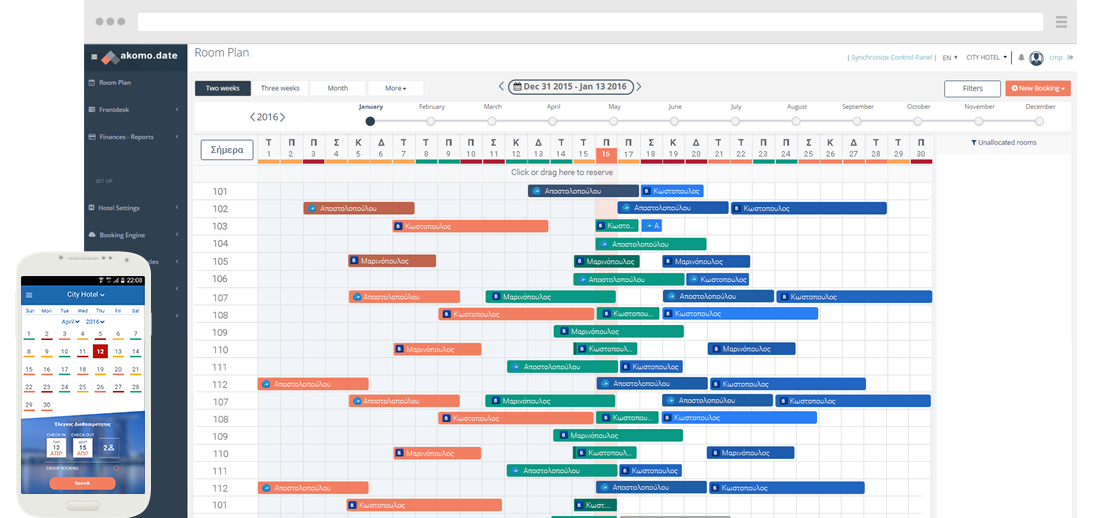 The ultimate Hotel Management Software for Small & Medium Facilities
Property Management System
Easy - to - use
Our property management system is a user-friendly calendar, with drag-and-drop capabilities & color coding, to help you simplify & boost all your daily activities. Manage your bookings, rates & inventory in less time with this interactive front-desk tool for your property. Akomo.date is ideal for properties between 1 & 100 rooms.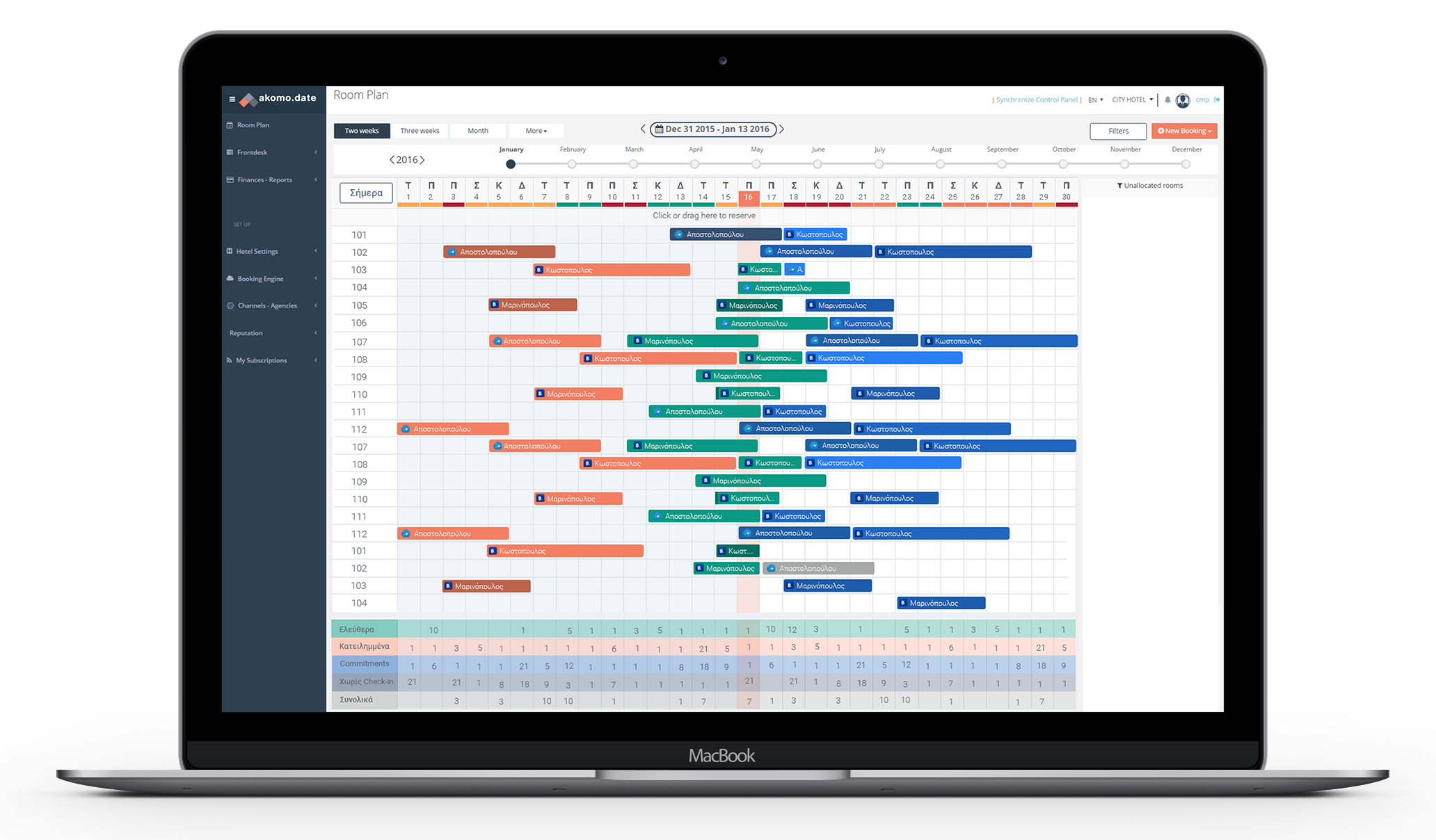 Channel Manager
Powerful and flexible
Our channel manager maximize reservations & avoid double bookings. It can be synchronized with the most popular online travel agencies (OTAs), such as Booking.com® & Expedia®. Export inventory & prices & import bookings in real time. Keep calendars up to date using only one synchronized system!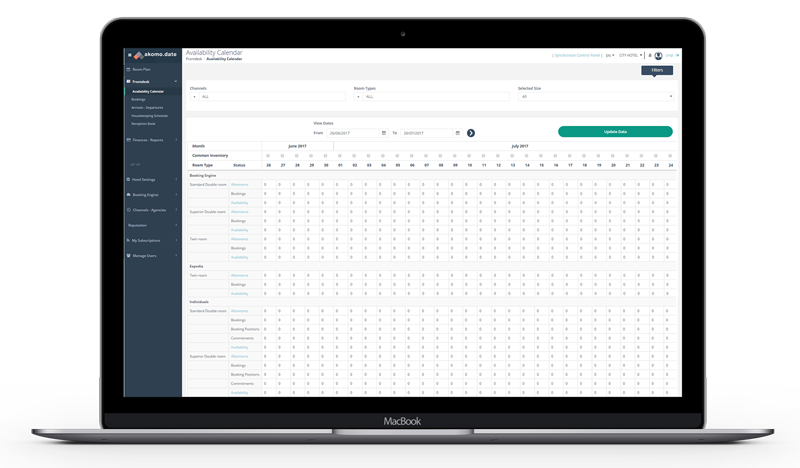 Online Booking Engine
No commission fees
Our commission-free & mobile optimized booking engine, show availability online & earns you more direct reservations. Whether it is last-minute bookers or travelers on the move, Bnbwiz is a modern, fully customizable online booking engine, that makes your website the best place to book a room, while increase your revenues.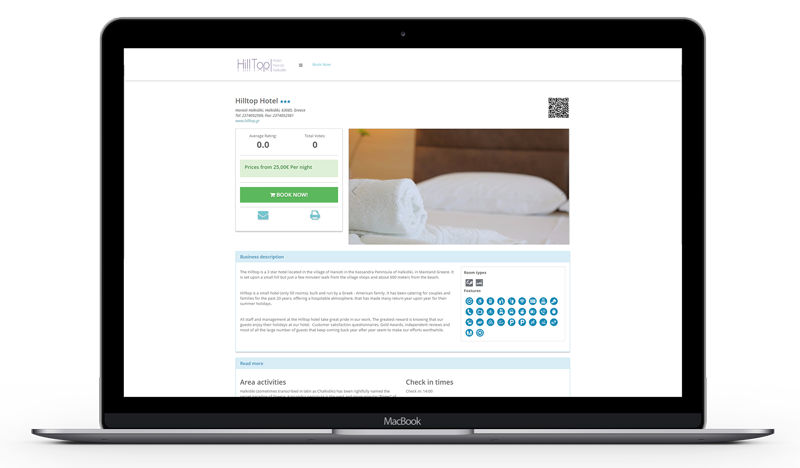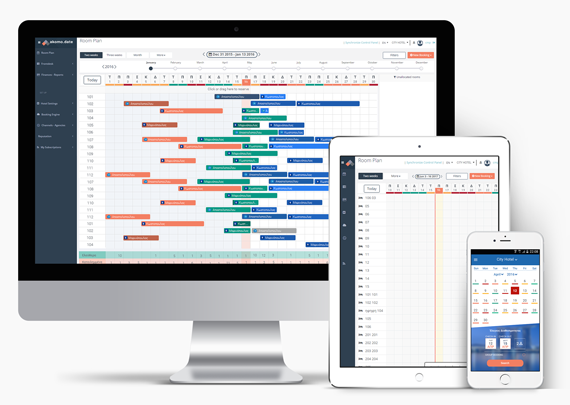 Cloud - Based
An advanced cloud-based SaaS (web & mobile), which increases the ability of the hotelier to manage several sales channels efficiently & maximize their profit. Bring automation & save time to manual tasks, payments & reservation management, enhancing your guest's satisfaction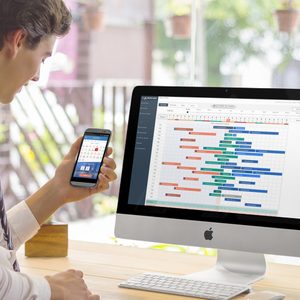 Mobile Friendly
A comfortable way of managing your reservations from any place in the world, on any portable device. Manage, promote and distribute your property with one application. The responsive design of our multi-device booking engine displays all your bookings, invoices and arrivals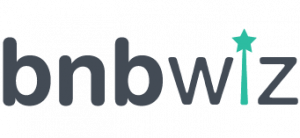 For more information visit www.bnbwiz.com, contact us at sales@bnbwiz.com or call us at 2106717060
Our powerful cloud property management system meets the real needs of hoteliers & accommodation owners